Sound Stages UK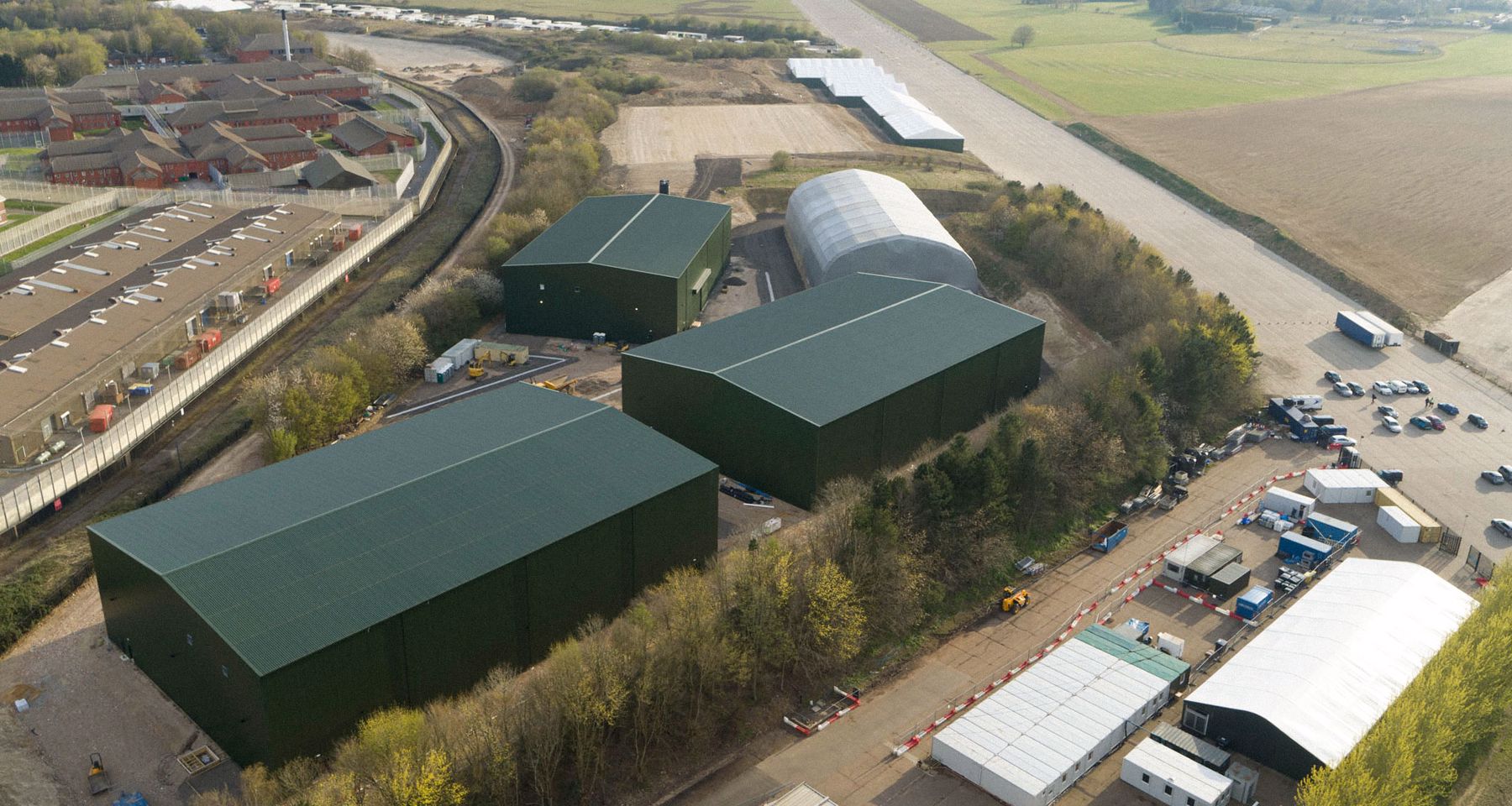 50db
Sliding acoustic stage doors
State-of-the-art sound stages
Bovingdon Airfield Studios is a purpose-built film production facility in Bovingdon, 25 miles north of London. Our five state-of-the-art sound stages offer a combined footprint of 115,000ft². Each stage has been built and fitted with world-class acoustic cladding and two large mechanically operated sound proofed dock doors.
Explore our five sound stages
Our state-of-the-art sound stages provide premium space for filmmaking and high-end TV productions.
Bookings and availability
Looking for a sound stage for your next film or TV production?
Contact us to find out availability or to make a booking.
Book a sound stage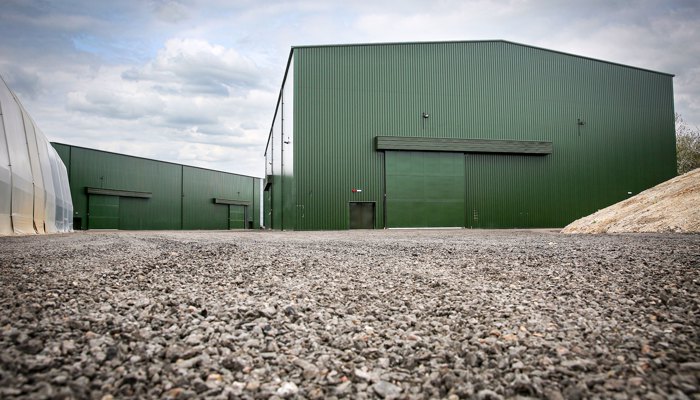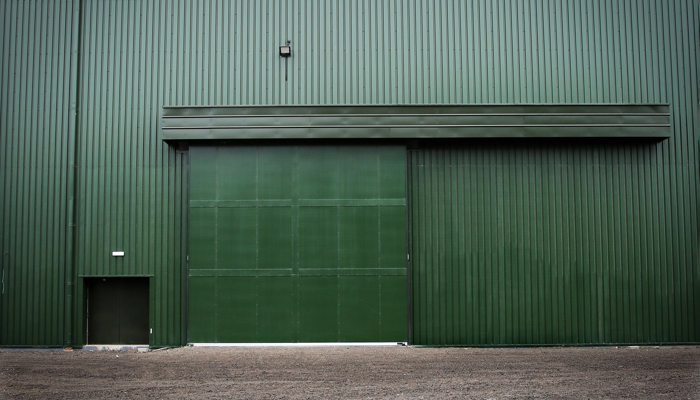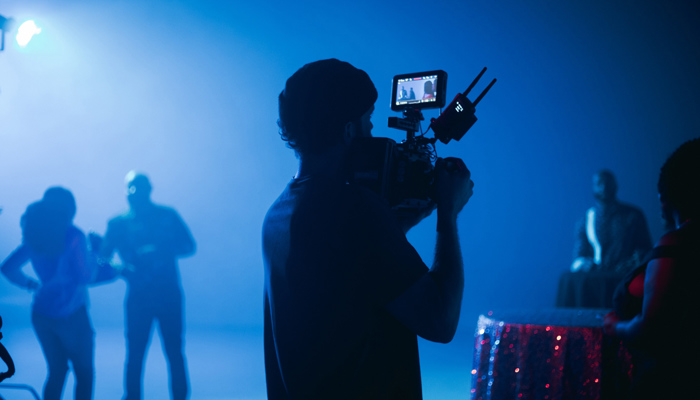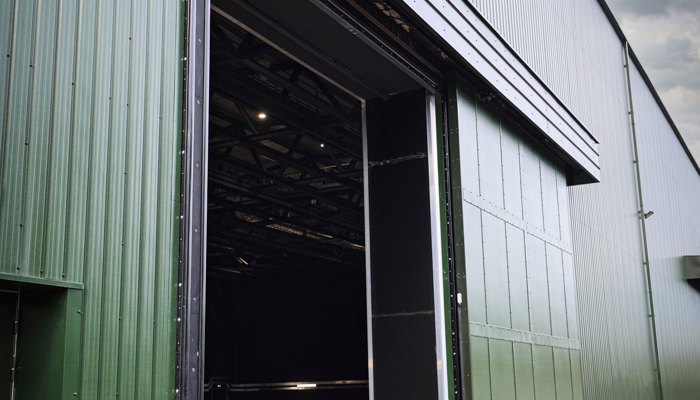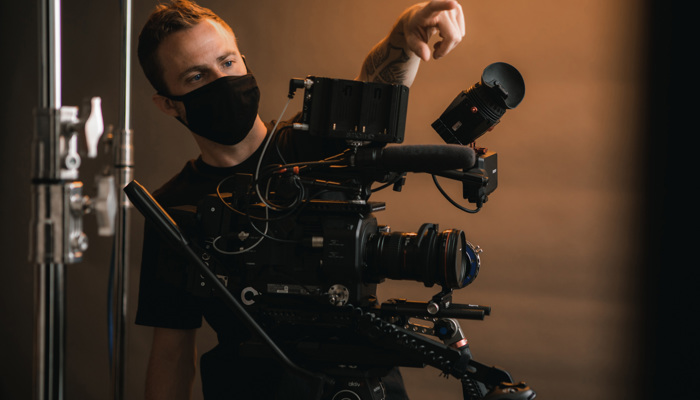 "The Bovingdon Airfield Studios complex has been the home of Dancing on Ice, and an ever-expanding list of premium prime-time entertainment series for more than five years; the combination of extensive exterior space, privacy, accessibility, being just outside the M25 and less than an hour from London, has made it a perfect choice for us. The location and facilities are perfect for us but the relationship we enjoy with the team is even better — flexible, decent and trustworthy people are worth their weight in gold."
Jeanette Moffat
Head of Production, Lifted Entertainment (Part of ITV Studios)