Backlots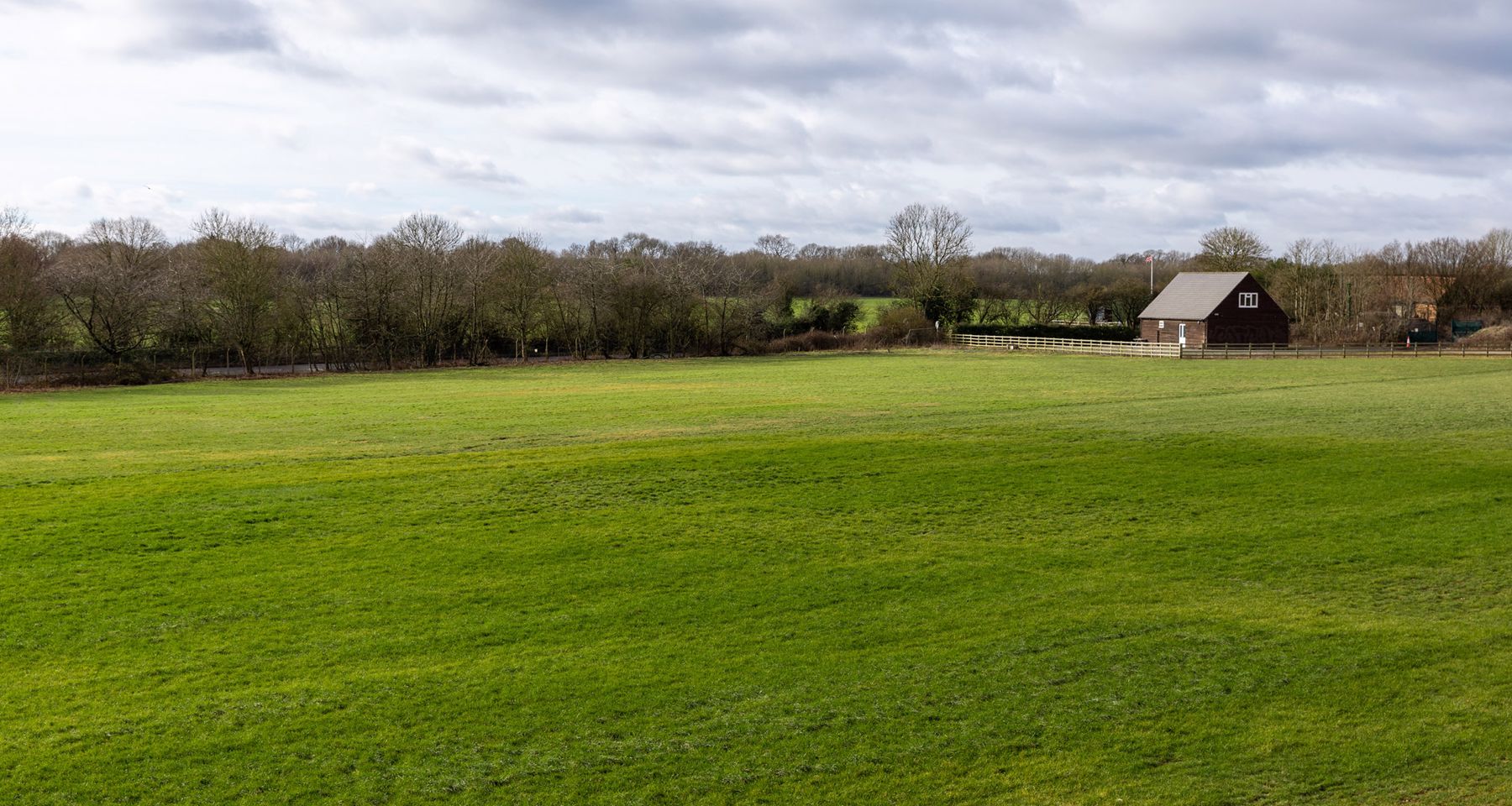 60 Acres
Studio backlot space
The biggest studio backlot in London, UK
With 100 acres of rural World War II airfield, our complex offers over 60 acres of blank canvas studio backlot, perfect for set-builds and outdoor productions. With multiple surfaces and maximum versatility, it's the ideal location for your creativity to take shape and come to life at Bovingdon Airfield Studios.
Over 60 acres of studio backlot
Our backlots offer a great setting for film and television productions. With a footprint over 40,000m² of tarmac runways, hardstanding areas and grass fields this adaptable location presents endless possibilities for filmmaking.
Bookings and availability
Short and long term hire of our backlots is available.
Contact us to discuss or to make a booking.
Enquire now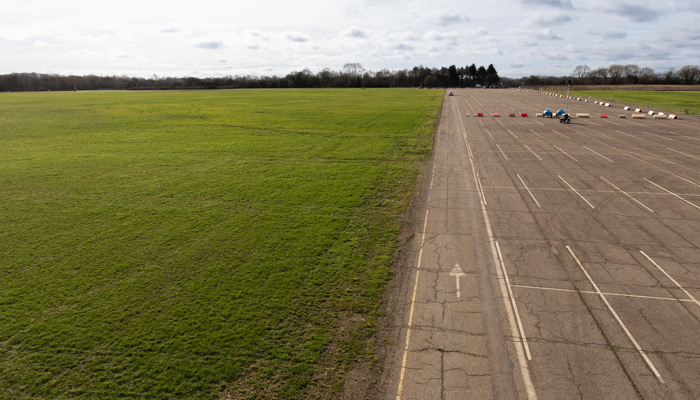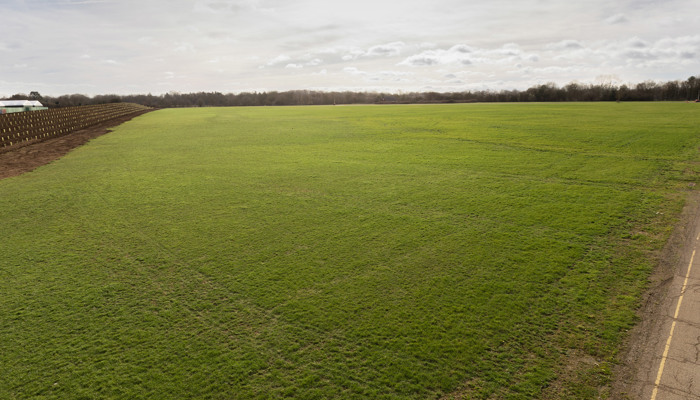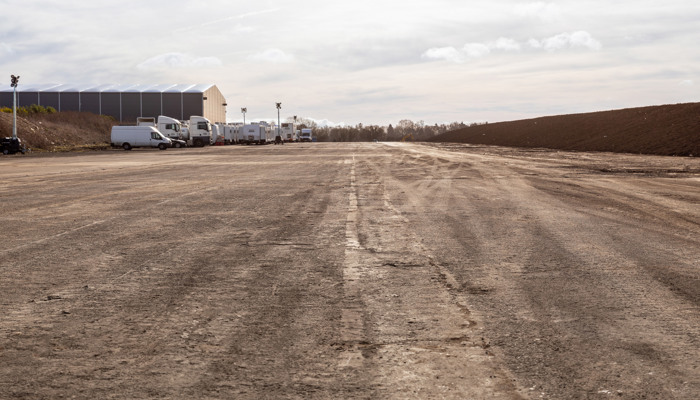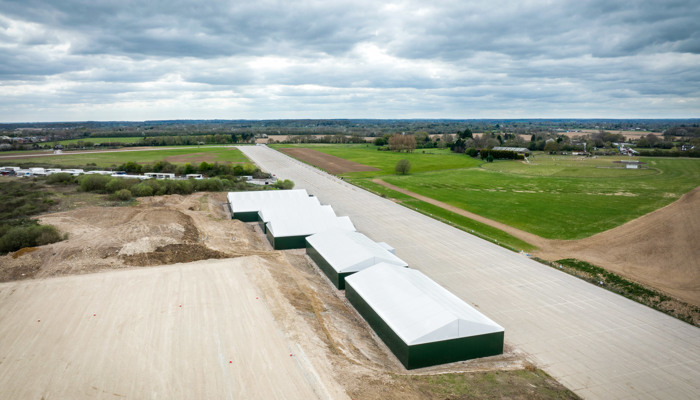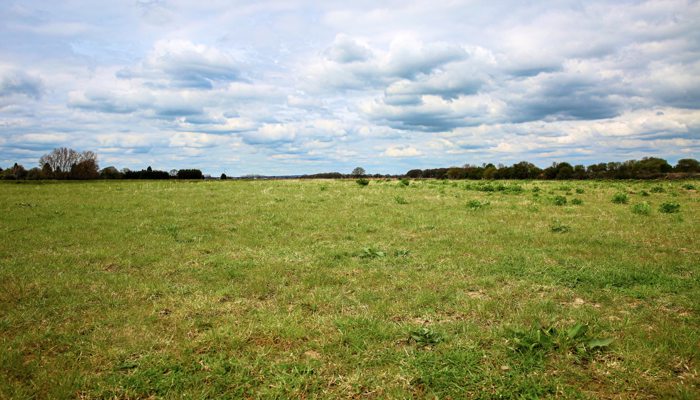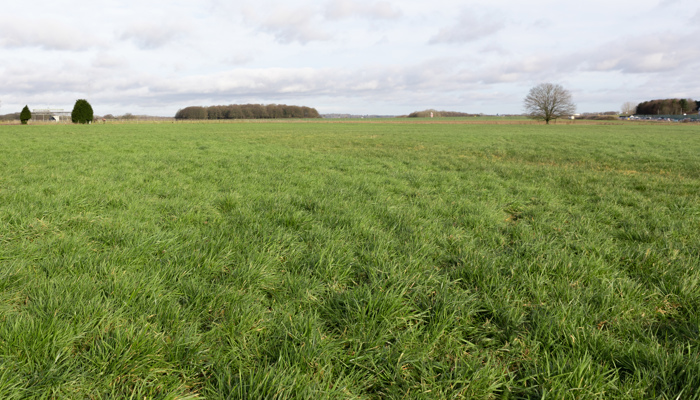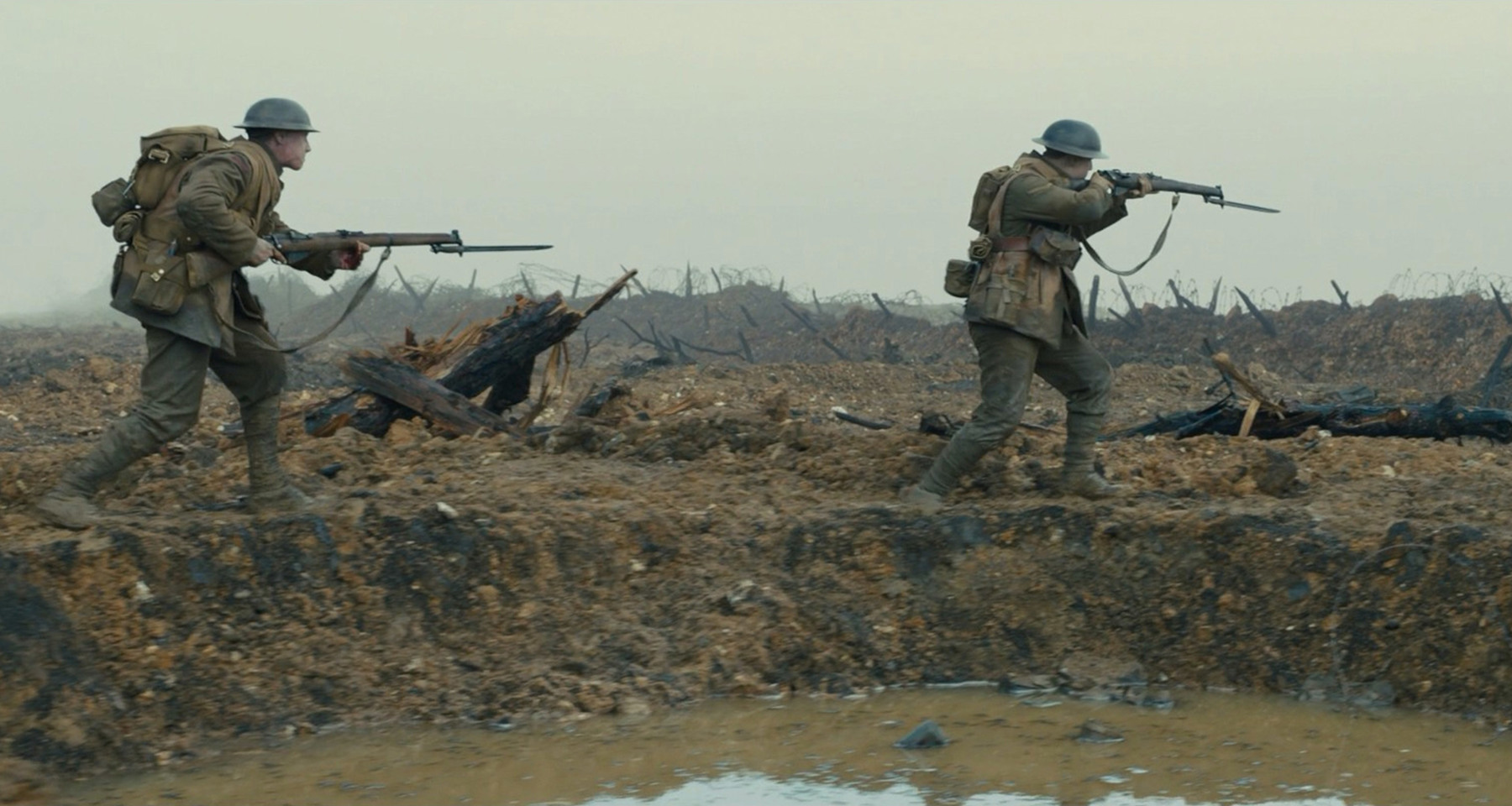 1917
No mans land scene from Sam Mendes film, 1917, utilising the Triangle Backlot.
View Triangle Backlot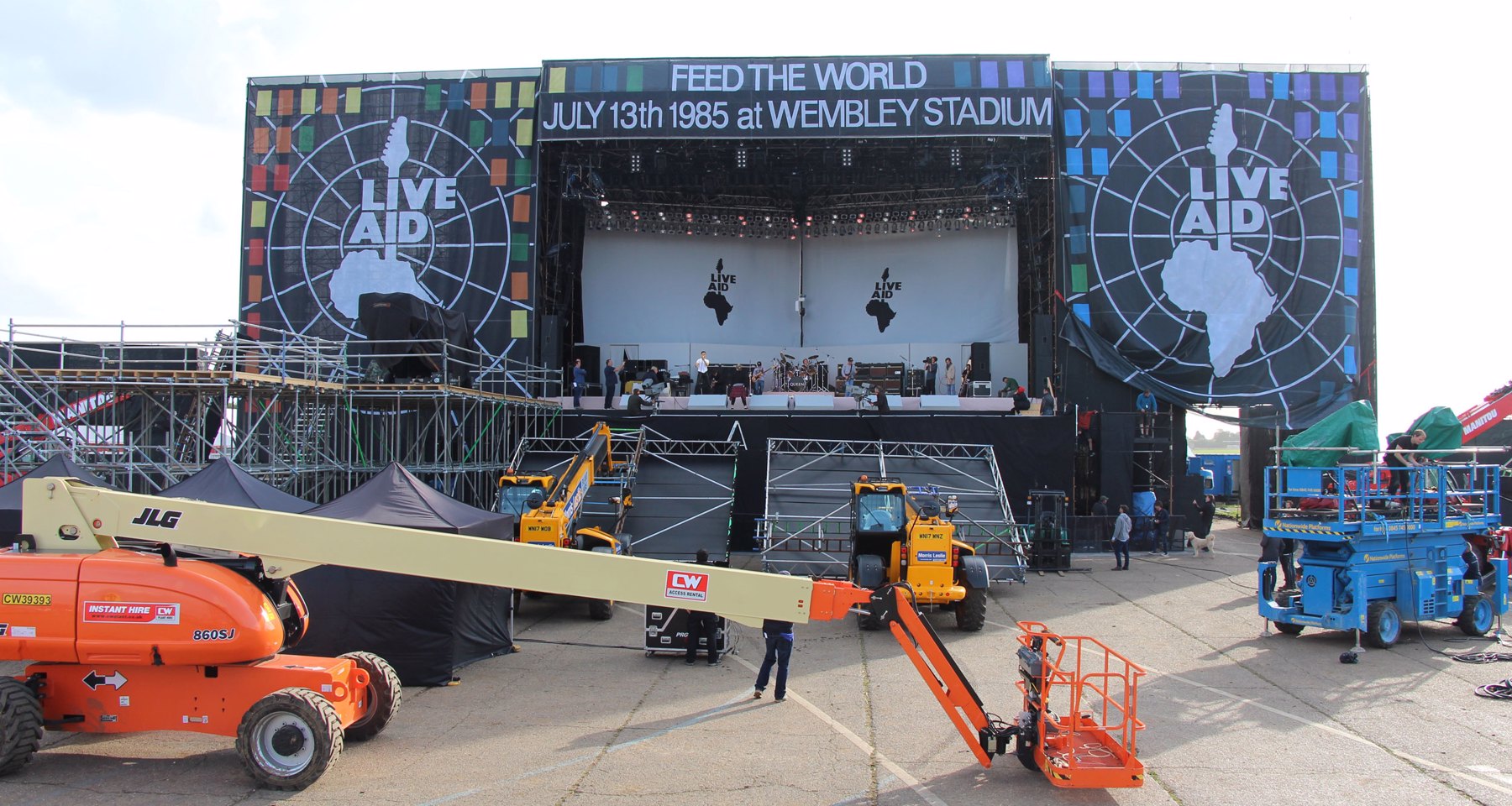 Bohemian Rhapsody Live Aid Stage
Bohemian Rhapsody's Live Aid stage was built and filmed on the Main Runway.
Credit: Olly Williams
View Main Runway
"After filming at Bovingdon Airfield for two Series of 'Britannia' for SKY I can heartily recommend a facility that is well set up for Film & Television projects, especially with its clear skies and good width of horizon. All within range of London and with access to excellent transport links and many great locations in the area. The addition of more stages is a very welcome development, and the additional availability of outside build space makes the Airfield a very strong competitor to other facilities where backlot space can be in short supply."
Rupert Ryle-Hodges
Producer