ITV Studios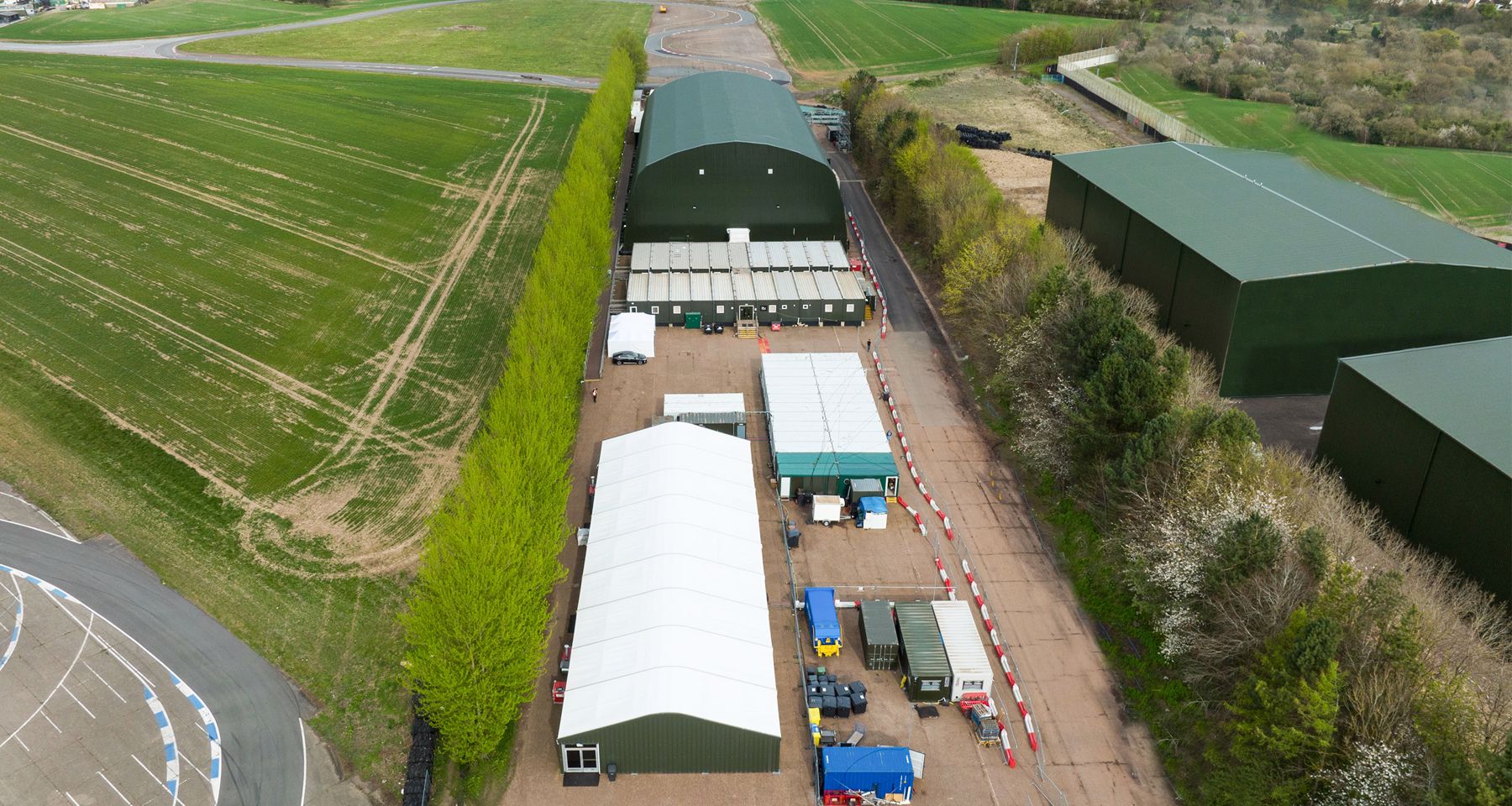 ITV Studios Bovingdon
ITV Studios Bovingdon, established in 2017, is a purpose-built sound stage and ITV's largest production facility in the UK. This studio offers a generous sound stage, production facilities, studio backlot areas, office space and parking.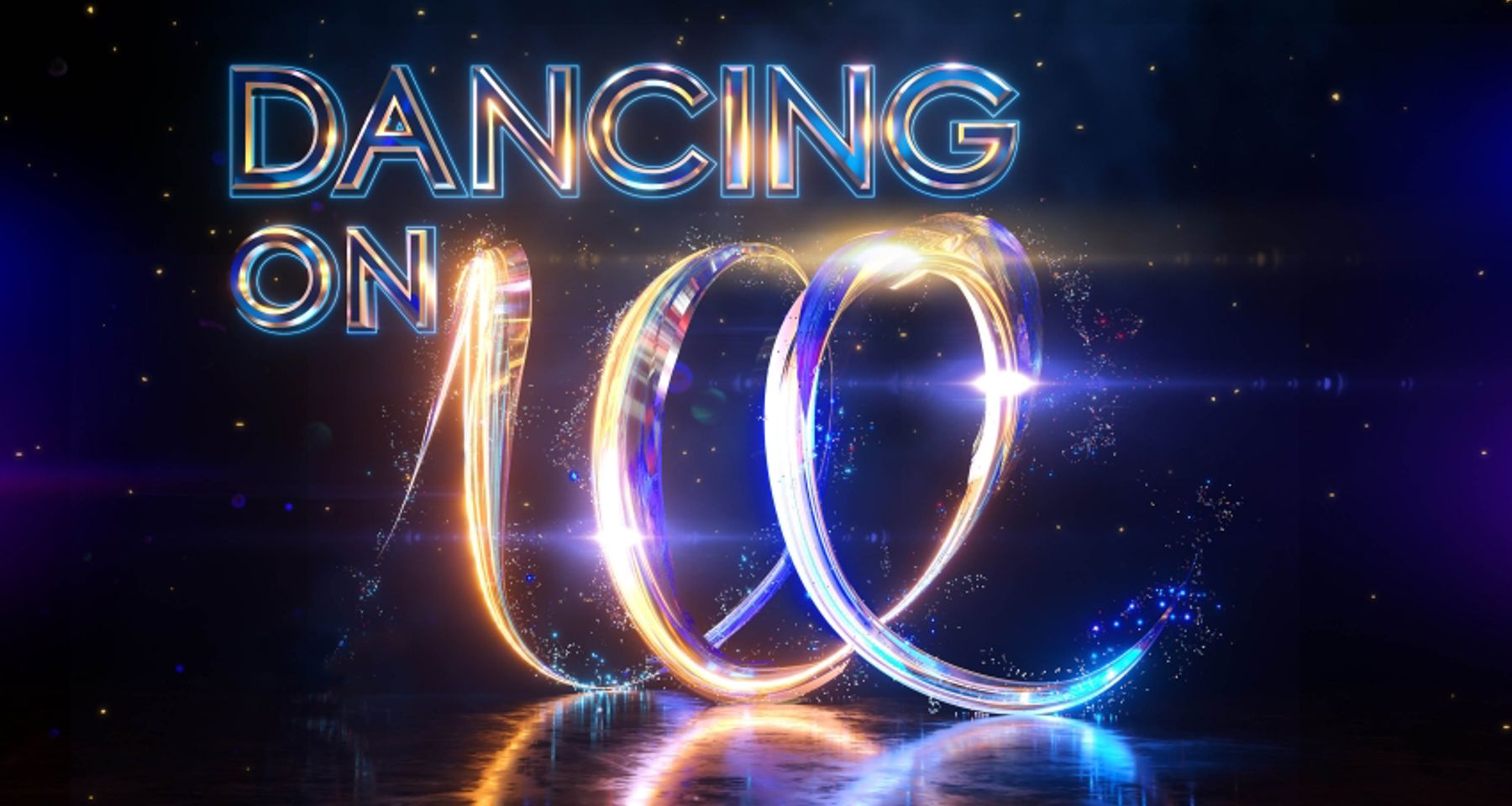 Dancing On Ice
Filmed in ITV Studio Bovingdon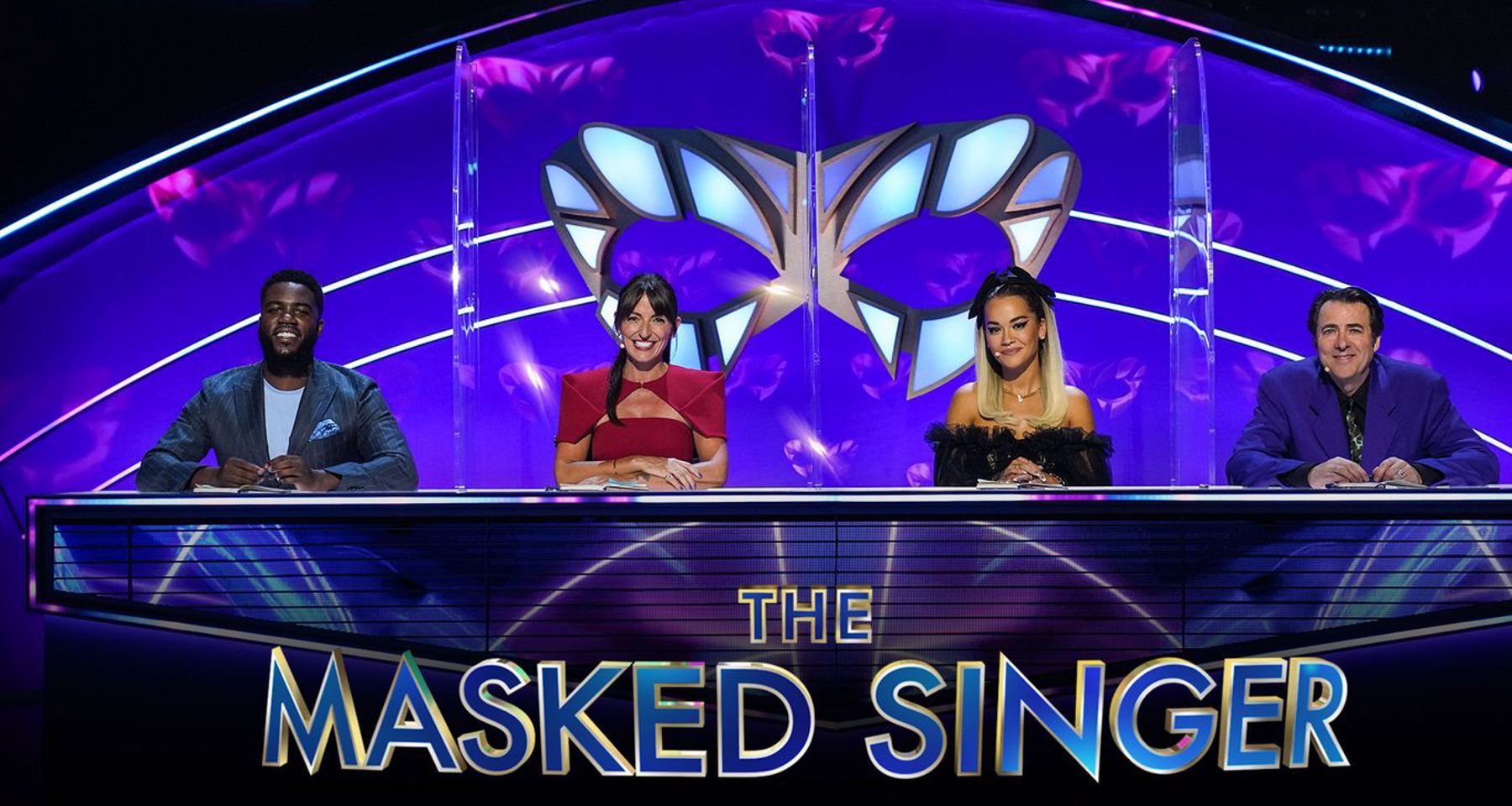 The Masked Singer
Filmed in ITV Studio Bovingdon
Looking to book ITV's largest UK Studio?
The sound stage, and facilities are available to book directly through ITV Studios Bovingdon. For audience ticket enquiries, visit lostintv.com. 
Visit ITV Studios
"The Bovingdon Airfield Studios complex has been the home of Dancing on Ice, and an ever-expanding list of premium prime-time entertainment series for more than five years; the combination of extensive exterior space, privacy, accessibility, being just outside the M25 and less than an hour from London, has made it a perfect choice for us. The location and facilities are perfect for us but the relationship we enjoy with the team is even better — flexible, decent and trustworthy people are worth their weight in gold."
Jeanette Moffat
Head of Production, Lifted Entertainment (Part of ITV Studios)