History of filming at RAF Bovingdon since World War II
The uniquely configured 100 acres of former war-time US Airforce Base 112 and RAF Bovingdon have been used for TV, film and commercial production facilities for more than 60 years, commencing some 15 years after the end of the Second World War with sequences for a number of war-time films requiring open countryside and vast amounts of runway space.
The list of outdoor film and TV credits since is impressive as you'll discover below. Requisitioned and taken over by the Government in 1940 before being offered back as farmland in the seventies. The land was, and remains, in ownership of the successful Mash farming family that has a rich heritage dating to late 18th century London and which expanded its fruit and vegetable growing to Chesham orchards when it purchased the first of many Buckinghamshire farms during Queen Victoria's reign in 1896. Today WJ & M Mash farms over 1,300 acres of arable and breeds champion French Limousin cattle – one of the UK's premier beef producing animals.
For the past 40 years the independent, family-owned airfield has been home to Wendy Fair Markets' Bovingdon Market – the country's largest outdoor market. That era ends this autumn when the market moves from the site and Bovingdon Airfield Studios, already home to ITV's largest UK sound stage, truly takes off.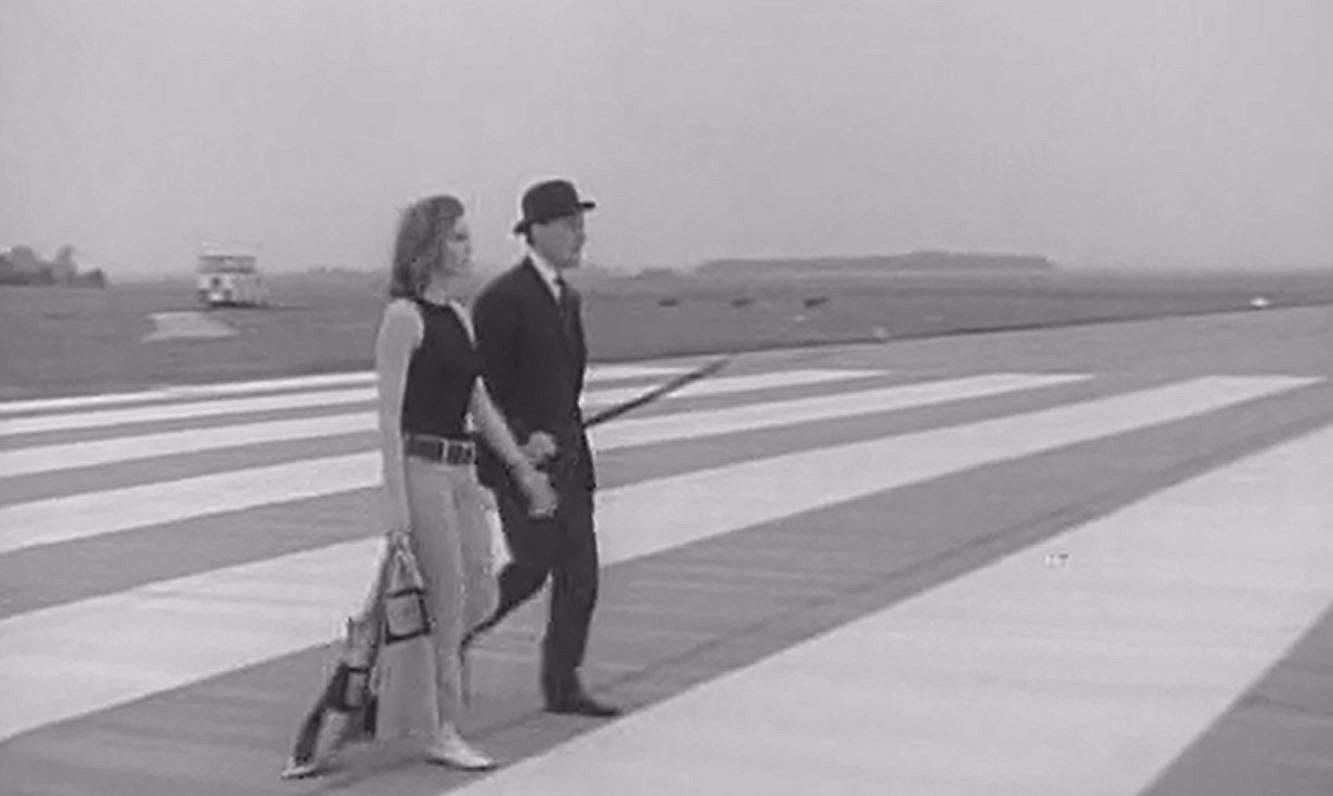 Our History
1940s
Bovingdon Airfield was built on land partly owned by local farming family W.J. & M. Mash in 1941-42 when it was first occupied by RAF Bomber Command that flew operational missions until the airfield was handed over to the US Army Air Force later the same year. With its main runway over a mile long, it was known as US Air Station 112. The Americans flew combat missions before the airfield became a training base for B-17 bomber crews and housed the Eighth Air Force Headquarters and the Air Technical Section. General Eisenhower's personal B-17 was housed on the base.
During World War II, a number of film stars visited Bovingdon, including Clark Gable, James Stewart and William Holden. Other famous wartime visitors were comedian Bob Hope, US president's wife Eleanor Roosevelt and band leader Glenn Miller.
In 1947 the airfield was returned to RAF control. The British Ministry of Civil Aviation used the airfield for civilian flights as, due to its elevated position, it was often clear when London Heathrow and Northolt were fog-bound.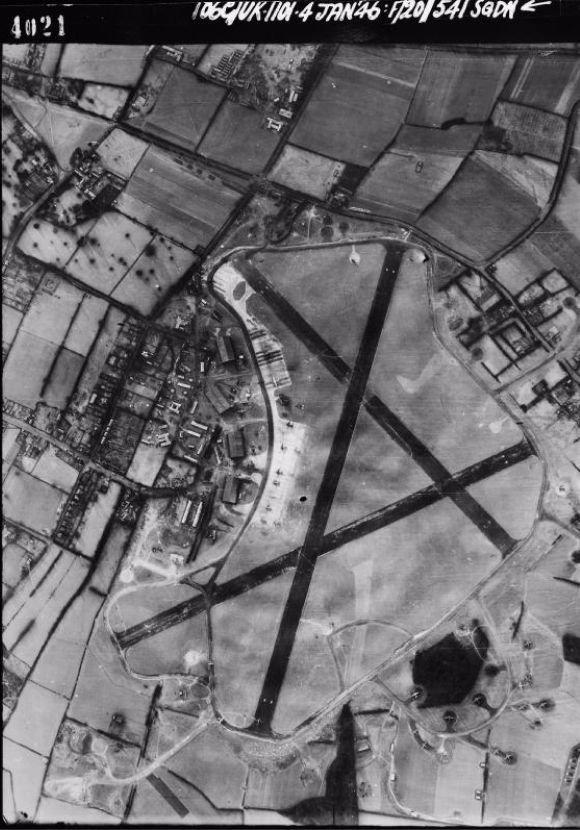 1950s
The airfield was used commercially by British European Airways (BEA) while British Overseas Airways Corporation (BOAC) used it as a maintenance facility. Numerous other independent aircraft operators used the former technical site during the post-war years.
In 1951, USAF Coastal Command Communications returned to the base.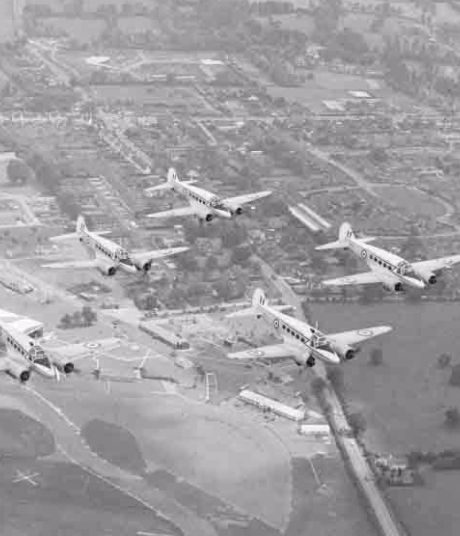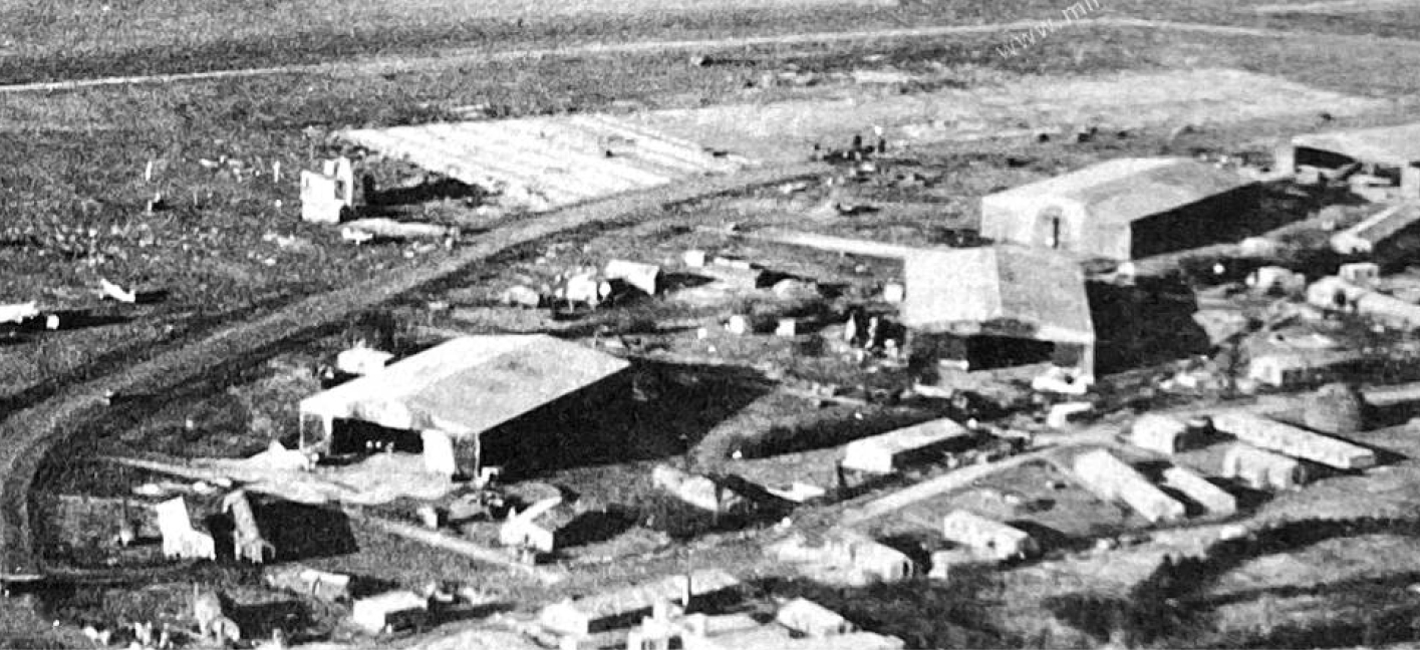 1960s
A decade that saw the airfield first used for filming, notably of World War II films after the RAF returned with its Southern Command Squadron in 1962. Film production on the runways included The War Lover (1961), which starred Steve McQueen, 633 Squadron (1964) and Mosquito Squadron (1969). The American Air Force departed in 1963 and regular flying ceased at the airfield in 1969.
In 1965, the airfield was the location for a black and white episode of The Avengers, The Hour that Never Was, starring Patrick Macnee and Diana Rigg and featuring Gerald Harper and Roy Kinnear.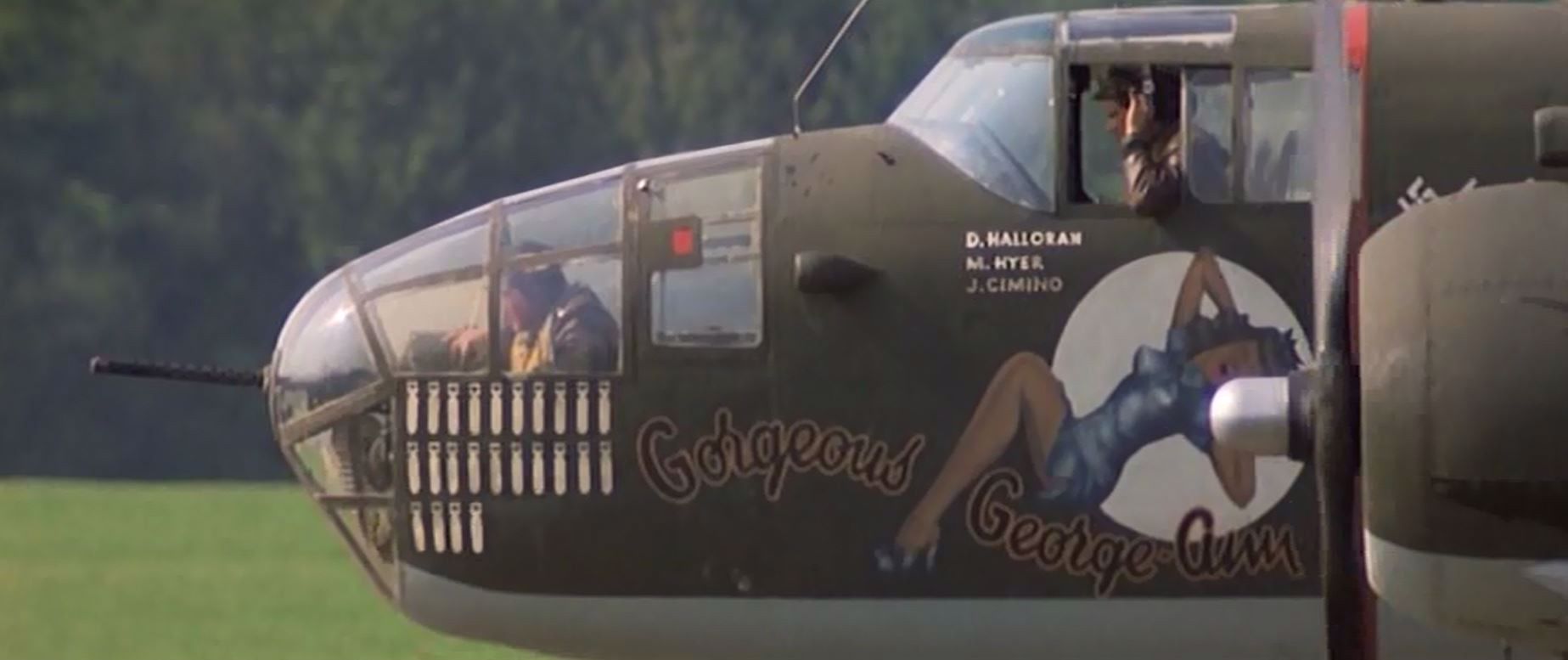 1970s
The airfield was closed as a military base in 1972 when it was returned to its original owners, complete with its thousands of tonnes of concrete runways and iconic Control Tower. This was the decade of entertainment with battered cars a regular sight coming up the hill from Hemel Hempstead at weekends for stock car and banger racing.
The airfield was using for filming the flying car scenes for the 1974 Bond movie The Man with the Golden Gun, starring Roger Moore.
By 1977 Wendy Fair Markets had commenced trading its Bovingdon Market on the airfield, every Saturday and most bank holidays. Some flying scenes for the American-British war and romantic film Hanover Street were filmed in 1978. Written and directed by Peter Hyams, it starred Harrison Ford, Lesley-Anne Down and Christopher Plummer.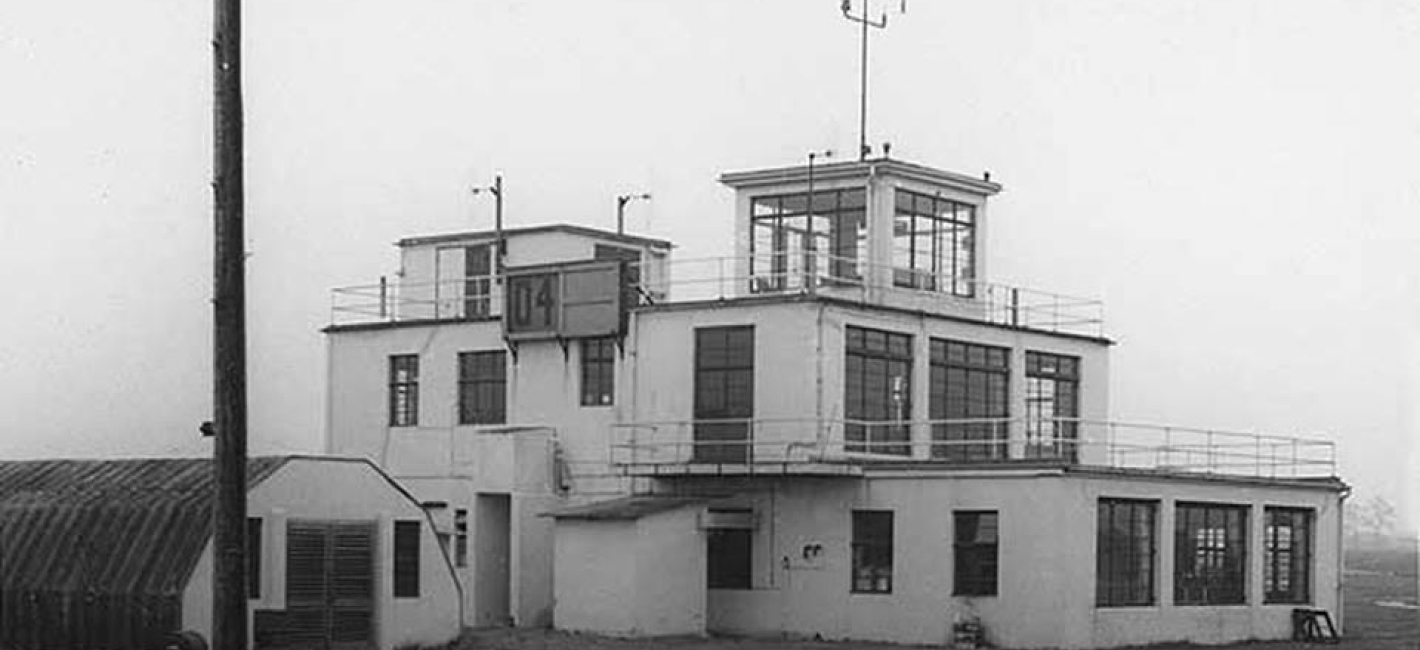 1980s
By now Wendy Fair Markets had grown a sizeable market with hundreds of stallholders and thousands of regular visitors, eager to snap up a bargain. Everything from fresh meat and vegetables to clothing, toys, fishing tackle and motor accessories.
In terms of filming, part of Blake's 7, a British science fiction television produced by the BBC, was recorded at Bovingdon in 1980.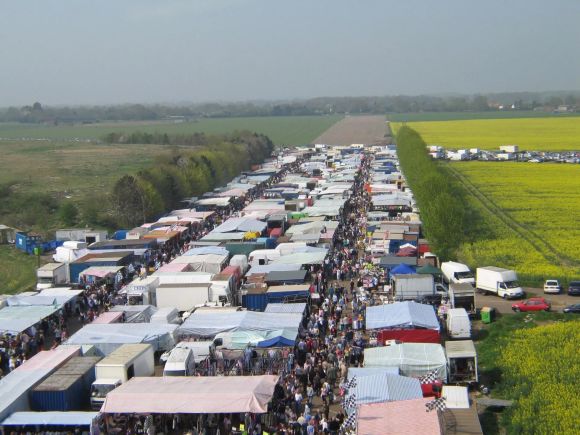 1990s
Bovingdon Market was regularly home each weekend and Bank Holidays to some 400 stalls and many thousands of visitors coming to the Hertfordshire village, predominantly from London and the south east.
Banger racing continued to be a big draw, both for participants and thrill-seeking audiences. Occasionally, there were requests for the airfield as an outdoor UK film location too.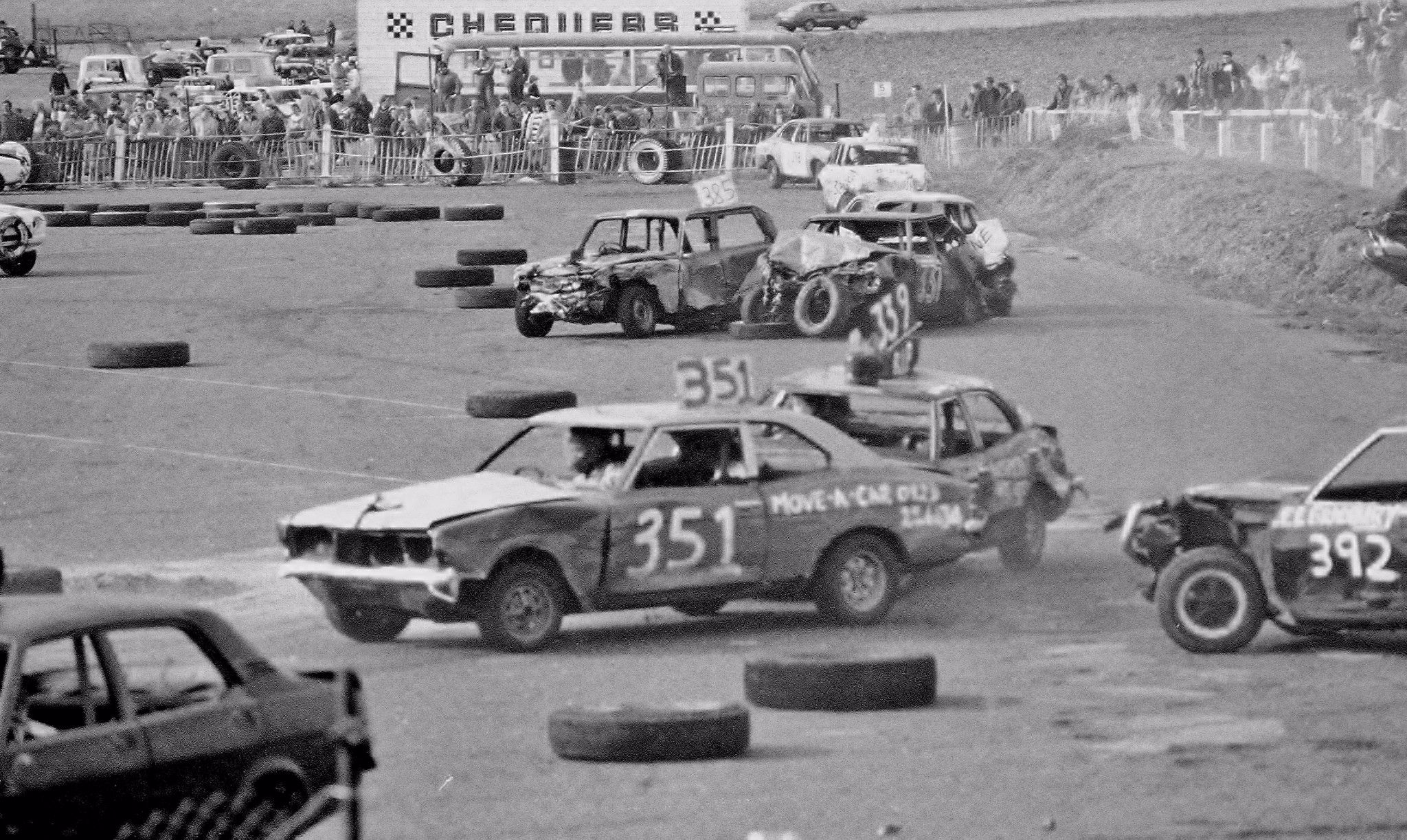 2000s
Very much a continuation of the previous decade's use, though banger racing stopped in 2008.
An increasing number of film production companies, mainly American, began enquiring about using the former Royal Air Force Bovingdon Airfield, not least due to its close proximity to Pinewood and Elstree Studios where they were already filming, and because the UK government offered film companies a number of valuable tax breaks.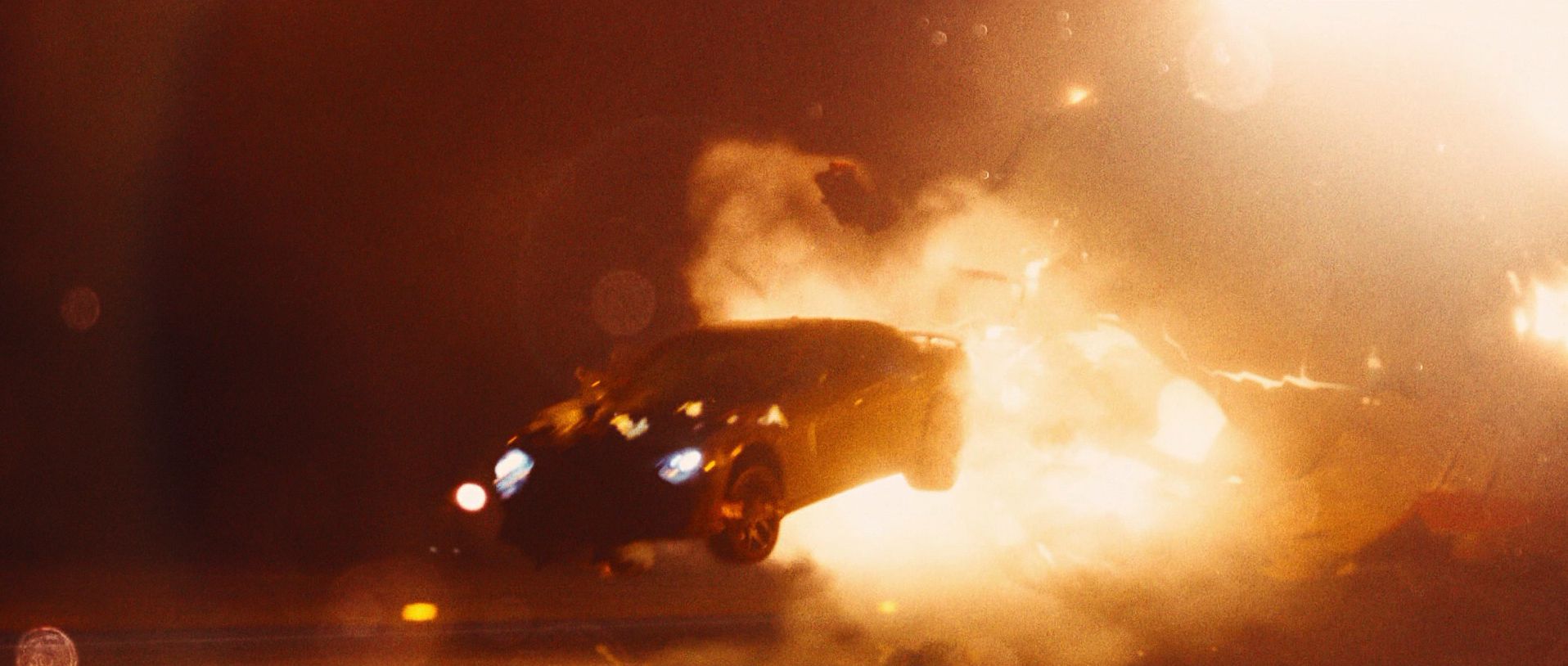 2010s
The sky's the limit for UK production companies as Bovingdon Airfield grows in reputation as one of the UK's top outdoor production locations with vast areas of space and backlots a plenty … filming literally takes off. 
Film credits:
Sherlock Holmes 2 (2011)

Harry Potter and the Deathly Hallows (2013)


Fast & Furious 6 (2013)


Fury (2014)

Rogue One: A Star Wars Story (2016)

DC Extended Universe Justice League (2017)


Bohemian Rhapsody (2018)


1917 (2019) — Sam Mendes' multi-Academy, Golden Globe and Bafta award-winning war drama film
TV series/drama
Good Omens (2019)

Sky series Britannia II (2019)


The Good Liar (2019)


Last Christmas (2019)
Meanwhile, ITV builds its largest UK sound stage (27,000 sq ft) on site in 2017 bringing to our TV screens family favourites Dancing on Ice and The Masked Singer. The studio is also used to record Michael McIntyre's The Wheel for the BBC.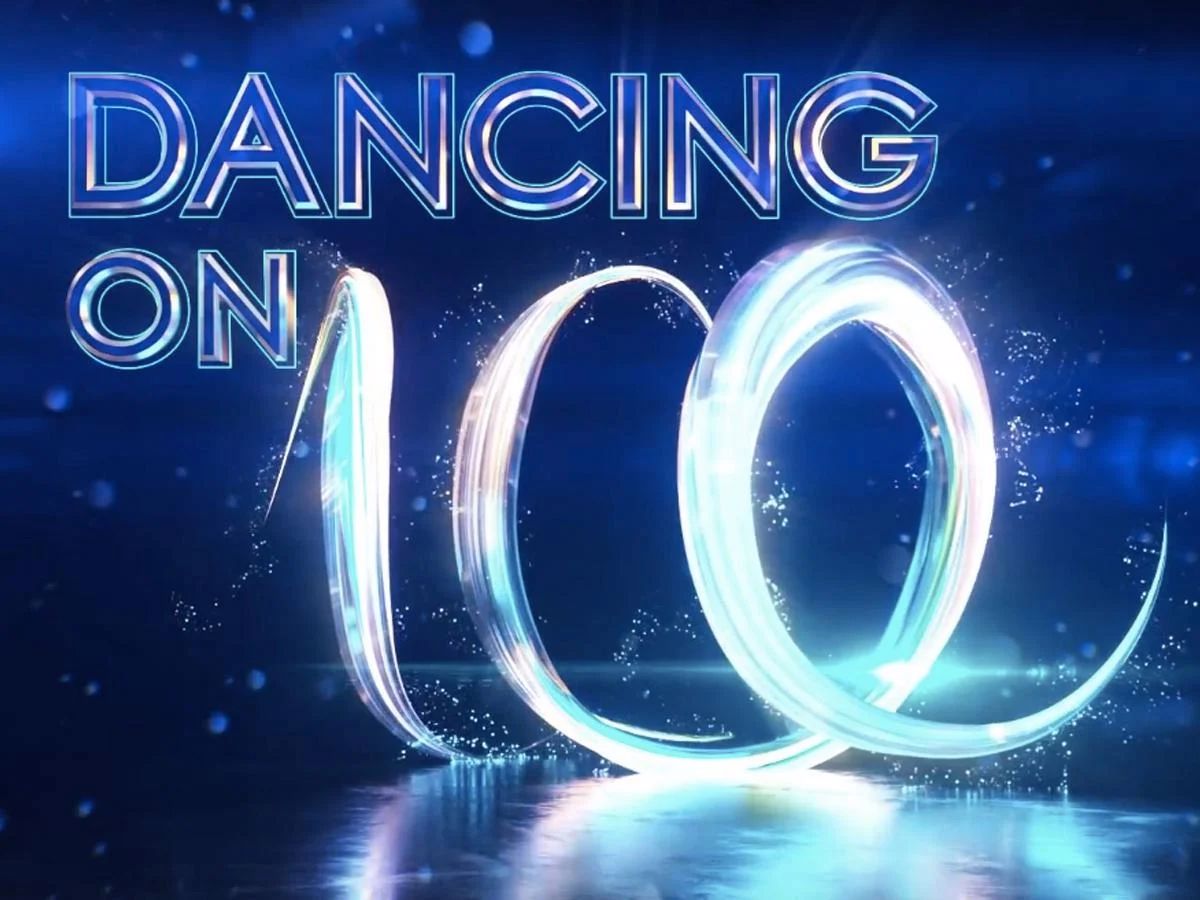 2020s
Our blank canvas sound stages totalling 70,000 sq ft of flexible studio space, together with 18,000 sq ft of temporary space, vast acres of backlots, workshops, offices and parking come into being in March 2022.